Interior wood work and joinery
Very high quality interior wood work and fine hand crafted joinery is a specialty of Futuna Yachts. Futuna Yachts. Vents for all closets and cabinets are assembled with high quality joinery, rather than just routed out.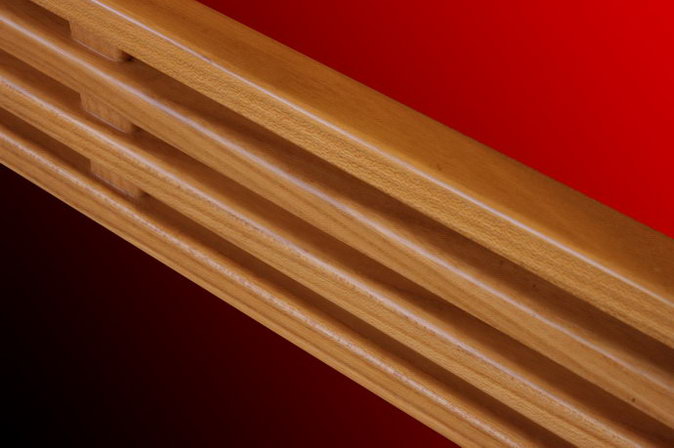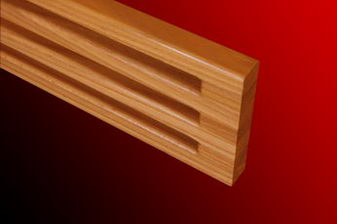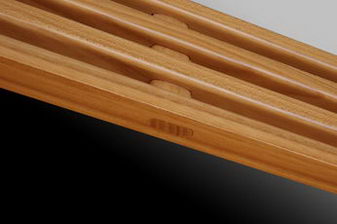 ---
Panels and doors are made of sandwich of massive wood with marine grade closed cell polymer foam of type Airex (contains no CFCs) with good fire performance (self-extinguishing), which yield stiff, strong and durable interiors that are extremely light. All entourages and frames are made of massive wood joinery. We use highest quality Airex marine foam core either linear or cross-linked according to application requirement.