EXPLORER
expedition, adventure and world travel
e
X
plorer
54
The Explorer 54 is a strong all aluminum sailboat for expedition, charter, adventure and life aboard. The pilot house concept brings protection from the sea and the sun for the crew with panoramic views at 360 ° from the watch station and galley.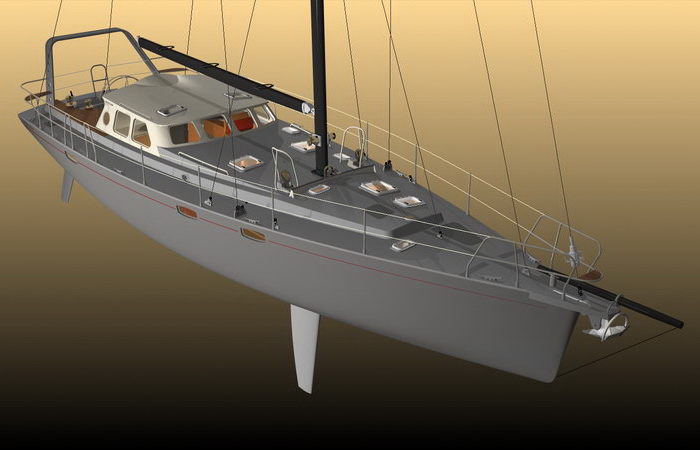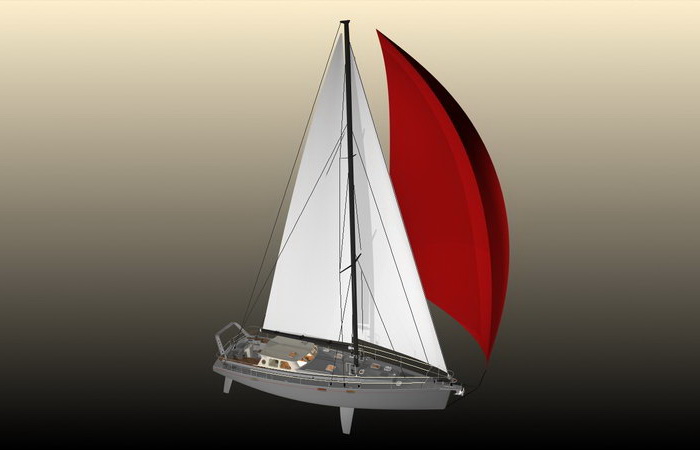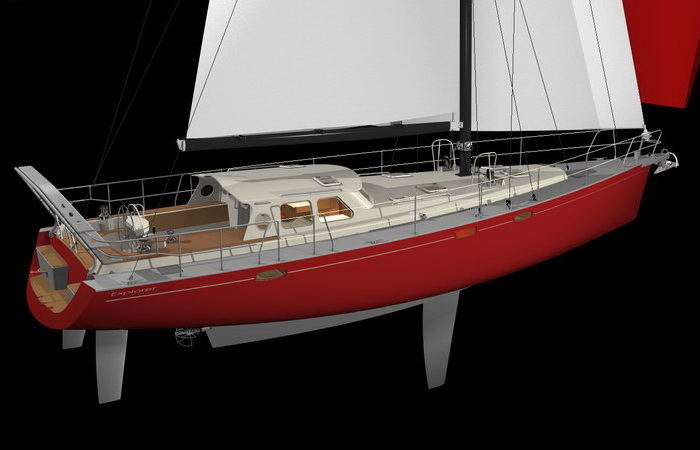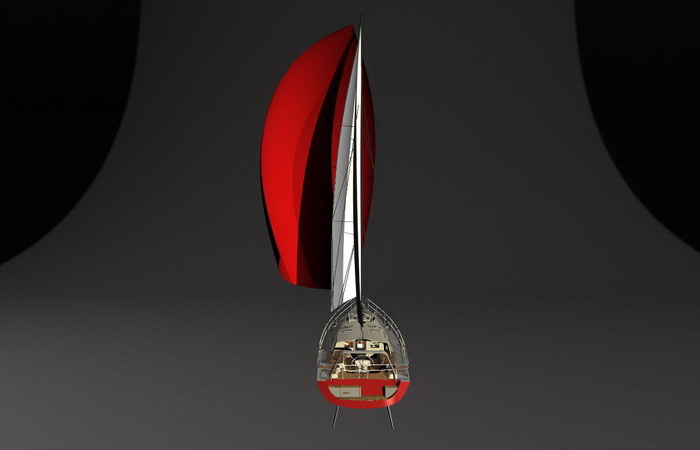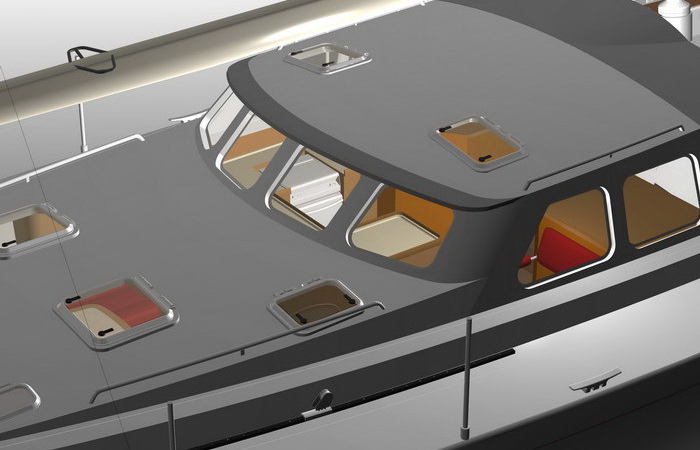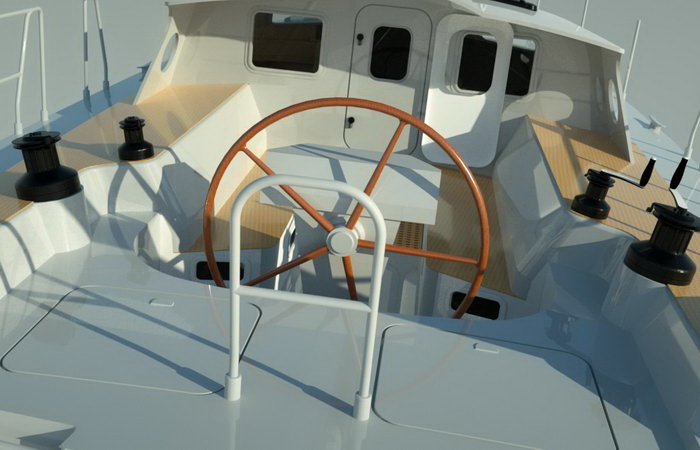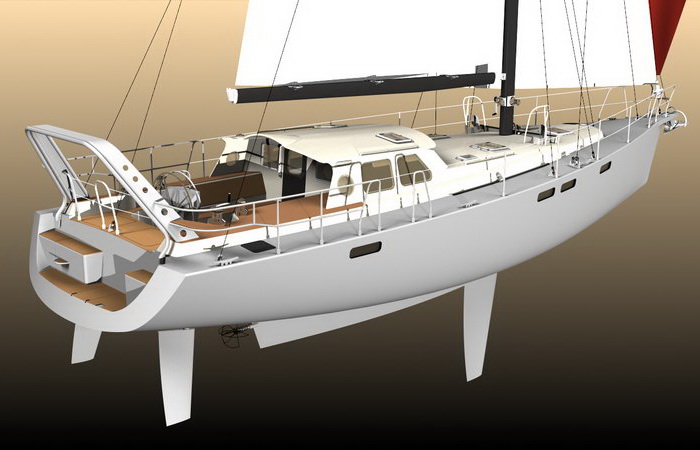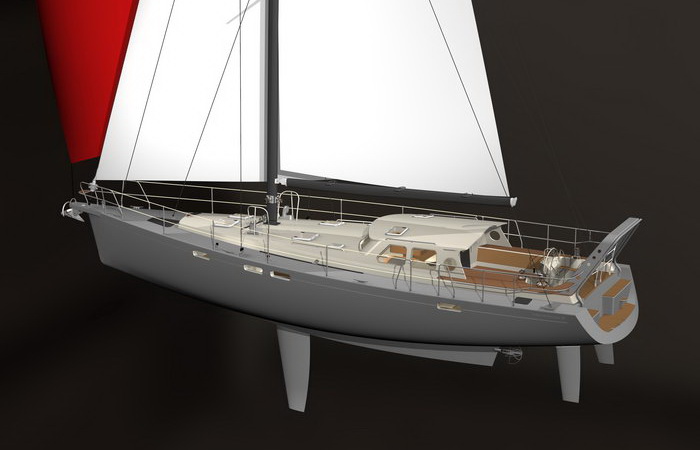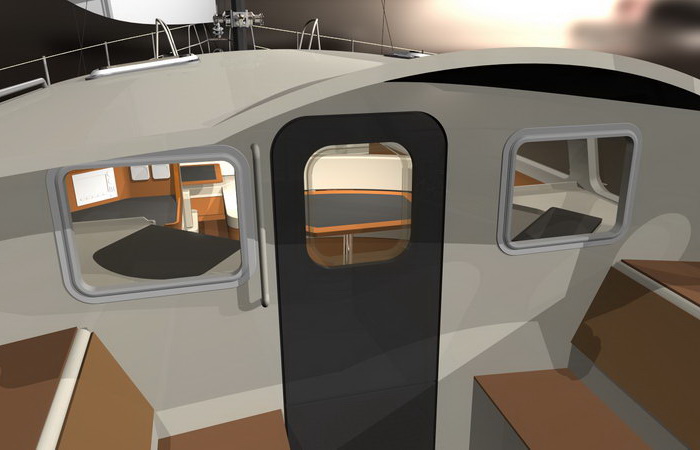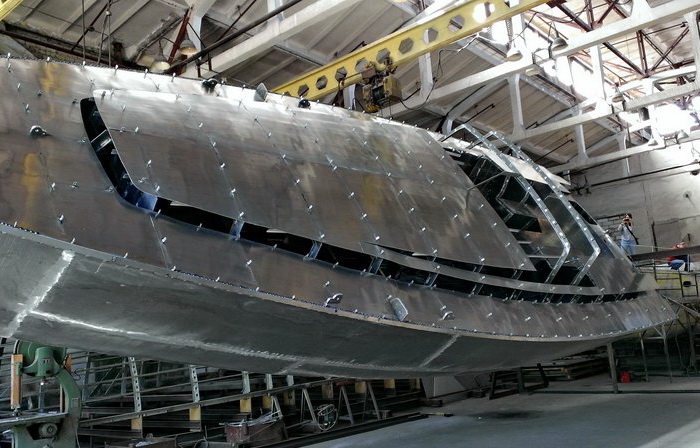 While primarily designed for exploration and far away travels the Explorer made no compromise on sailing performance. The modern and powerful hull from the naval architecture office of Bernard Nivelt allows for high daily mileage on ocean passages.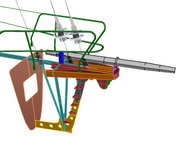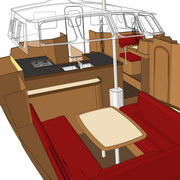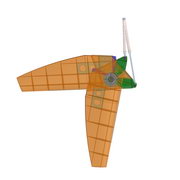 The NACA profile swinging center board opens endless possibilities of exploration in poorly chartered waters as well as beaching the boat. The ballast has been placed in a "bustle" below the hull which lends a particularly low center of gravity for a center boarder.
"Stout aluminum construction assembled from CNC panels will make for a very strong boat. While production boats try to be everything to everyone, this boat does not. The Explorer 54 is simply a well-designed offshore sailing yacht.
Bob Perry - Sailing Magazine